10 Habits You DEFINITELY Pick Up When Living in London
Scroll Down
Living in London is an exciting adventure everyone should experience at least once. But by slowly becoming a Londoner, you actually develop some habits you might never do in other cities. London is all about time management, tube etiquette, and how to survive it on a budget.
Here are 10 Habits You Will DEFINITELY Pick Up When Living in London
**1. Internally screaming when you can't move past a slow walker. ***Tourists vs Non-tourists in London never mix well. *
**2. Strategically walking to a certain spot on the platform so you can reach the exit of your destination platform faster. ***Anything you can do to spend less time underground. *
**3. Avoiding the tube rush hour as much as possible. **
**4. You don't walk – you march. With an impressive speed. **And it looks damn weird when you go back home and can't shake off the walk.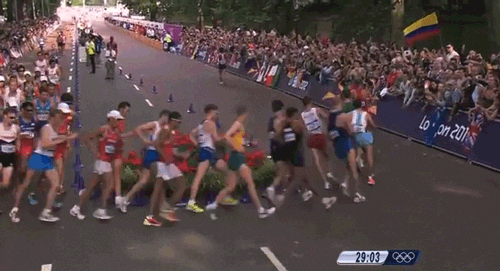 **5. Embracing the tube etiquette: headphones in, eyes down, no eye contact. And definitely don't smile at strangers. ***Don't even try doing anything different. *
**6. Financial anxiety each time you need to pay your rent, bills, and council tax. ***Having frequent "how can I afford this" breakdowns. *
**7. Sometimes the best and most affordable lunch you can get is the M&S and Boots' lunch deals. ***Also because it's usually the closest to your work and 10x cheaper than eating out in a restaurant. *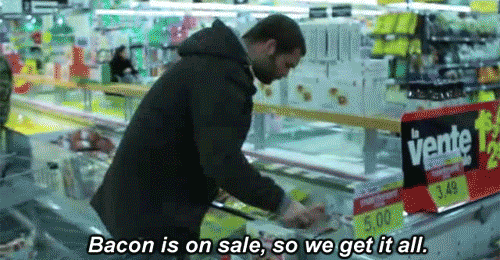 **8. Not bothering bringing an umbrella. It'll rain. It'll stop. And it'll be too windy for an umbrella. ***Raincoats are the way to go in London. *
**9. Avoiding the Oxford Street rush whenever possible. ***Even if you work there, you know how to break free from crowds of shoppers – ninja style. *
**10. Always. ALWAYS check the TFL updates site. Engineering works are a thing, and they're especially alive on the weekends. ***Most of your travel plans revolve around whether or not the TFL site shows engineering works. *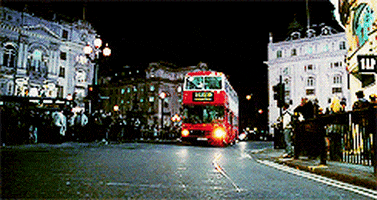 What are some of the habits you've picked up when living in London? Let us know in the comments below!