1. You will develop a serious relationship with Brezel.
2. Because Oktoberfest.
3. Visiting fairy tale towns like this one is an unforgettable experience.
4. Doing student taxeswith Studentensteuererklärung is the easiest thing ever!
5. Walking around your city during Christmas and drinking Glühwein is magical.
6. Their universities look like museums.
7. Other European cities are just a short budget flight away.
8. History students will fall in love with Neuschwanstein castle and never want to leave.
9. Germany has one of the lowest youth unemployment rates in Europe.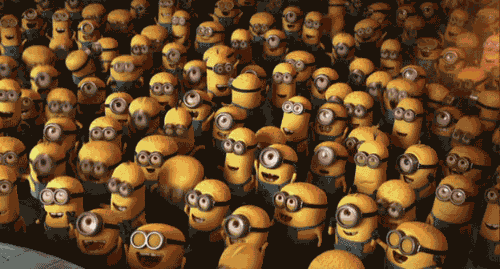 ---
Like us on Facebook, follow us on Twitter or stalk our Instagram for the latest updates!
Posts chosen for YOU: