As you know from my Confessions of an Intern Abroad, I moved to the English capital when I was a naive and penniless 22 years old. At that time smartphones and the internet were not as popular as they are today and it was important to do your research beforehand. Of course, I didn't. And that's why I would have loved to have someone tell me these secrets about moving to London. 
1. London is a massive town and…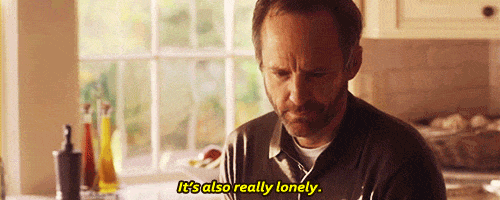 Make sure to connect with long-lost friends, relatives, and friends of friends if you can. If not, join those very helpful expat groups on Facebook. Don't lose hope if you don't meet like-minded people on your first date, keep meeting and enlarge your network!
See also: 12 Ways to Make Friends in a New City
2. Sometimes it's faster to walk than taking the tube.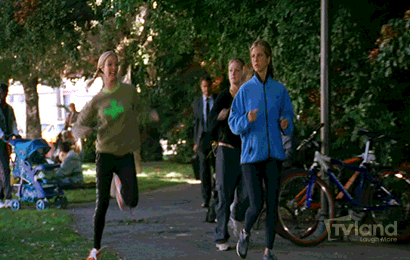 The tube map is made up of fancy colours and bold lines to make you think you always have to take it: WRONG. Learn to skip the crazy underground lines and learn your way around above ground. You will realise that some tube station -especially in zone 1 (looking at you, Covent Garden and Leicester Square) – are very close to each other and you definitely do not need to catch the tube between Covent Garden and Leicester Square! Pro tip: buy a bicycle or walk everywhere, living above ground, you will appreciate the town much more and you will have the chance to see many more things than from below!
3. The weeks before payday will look something like this…
and unless you are a rich kid, you will need to save m(b)illions before you move to live comfortably. Make sure to leave home with a fat saving bank account because rent is lethal and most of the times you will have to pay up to 4-6 weeks in advance for a deposit.
See also: 6 Best Internships in the UK for Aspiring 20-Somethings
4. London has damn good coffee (that doesn't come from corporate chains)
 
And you'll need as much coffee as you can get. I remember that in my first days in London, I used to grab coffee from Starbucks, Costa or Caffe Nero, thinking that they were the only owners of espresso machines in the entire country. Back then, they probably were, but time has passed and nowadays, London boost an impressive coffee culture that can rival their cousins down under in Melbourne!
See also: London's Secret Coffee Shops You Should Know
5. And British food can be surprisingly good. No, really.
And it used to not be – so I was told. The reality is that the infusion of cultures since the 50s/60s has allowed British chefs to "steal" inspirations and recipes from most countries, which resulted in an explosion of flavours comparable to no other city in the world.
---
Looking for an apartment or room to rent for your internship abroad? Check out Spotahome's selection of apartments and rooms available in Italy (Rome and Milan),Spain (Madrid, Barcelona, Valencia, Granada and Seville), Belgium (Brussels), France (Paris and Lyon), Turkey (Istanbul), UAE (Dubai), UK(London) and Ireland (Dublin)!
---
Don't forget to follow us on social media and join the Spotty community! Instagram, Facebook and Twitter!
---
What are your London secrets for the new expats in the city?